Curriculum
At Barton Moss Primary School, we believe that all children have a right to be educated in a school where they feel safe, valued and happy and where there are high expectations for behaviour, attainment, progress, attendance and punctuality which are shared by all of our community.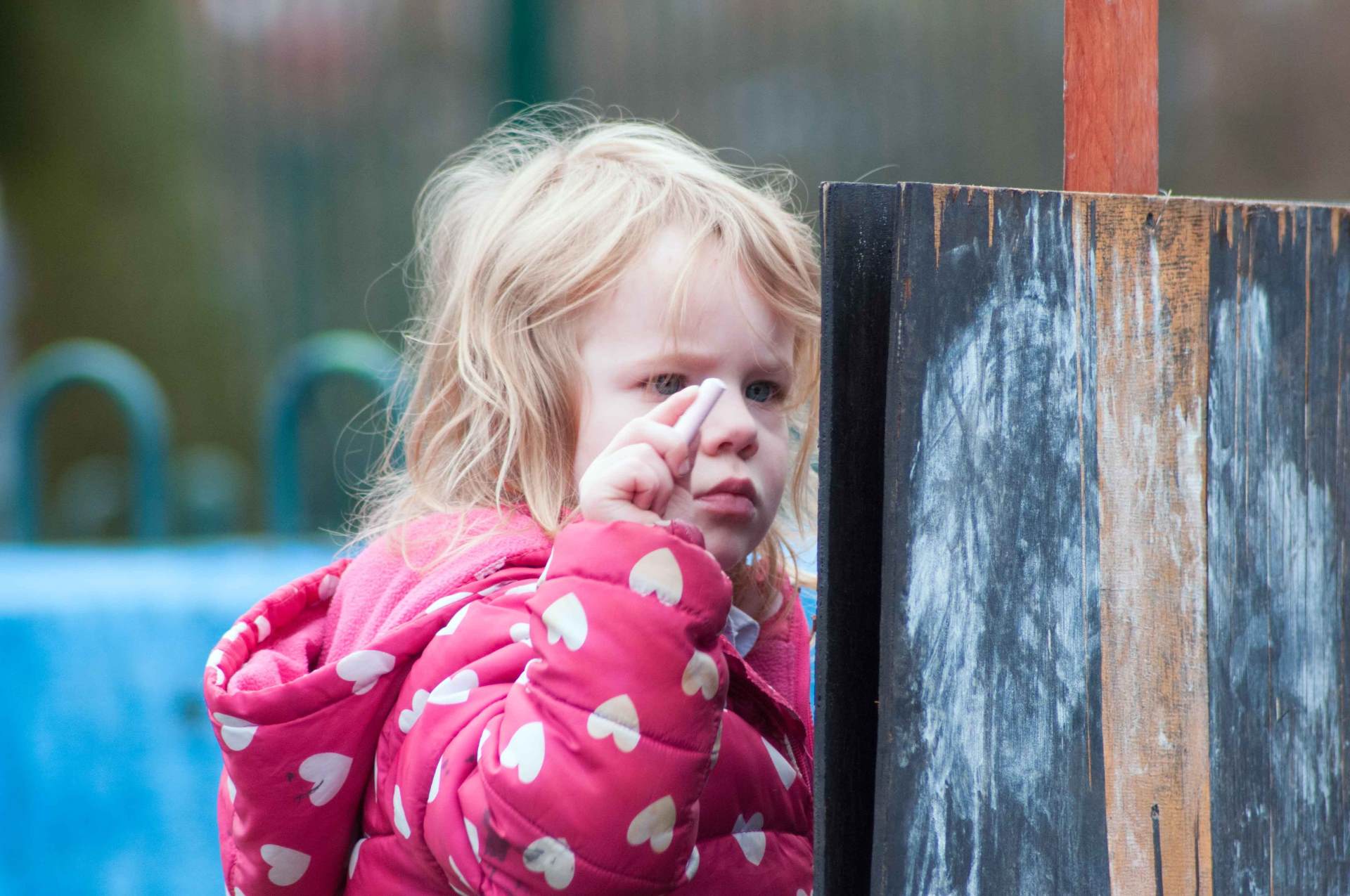 Learning should be both enjoyable and challenging and be purposeful and relevant to the 21st Century. All pupils should have the opportunities to develop their aptitudes, interests and abilities in a positive and stimulating learning environment and through an engaging curriculum.
This is achieved through our school Curriculum, which is based on the 2014 National Curriculum from the Department for Education. We are developing our own curriculum which we are tailoring to meet the needs of our Barton Moss pupils and the opportunities that our unique setting presents. Academic learning is therefore engaging, purposeful, challenging and creative and we encourage our pupils both to be independent and to work collaboratively in order to learn through teaching others.
We believe that there should be an equal emphasis on social and emotional learning so that our children will leave Barton Moss able to be confident, self-regulating individuals who are able to make a positive contribution to society. We teach our children to have an awareness and respect for the rights, beliefs and values of others in their school, their local area and in the global community.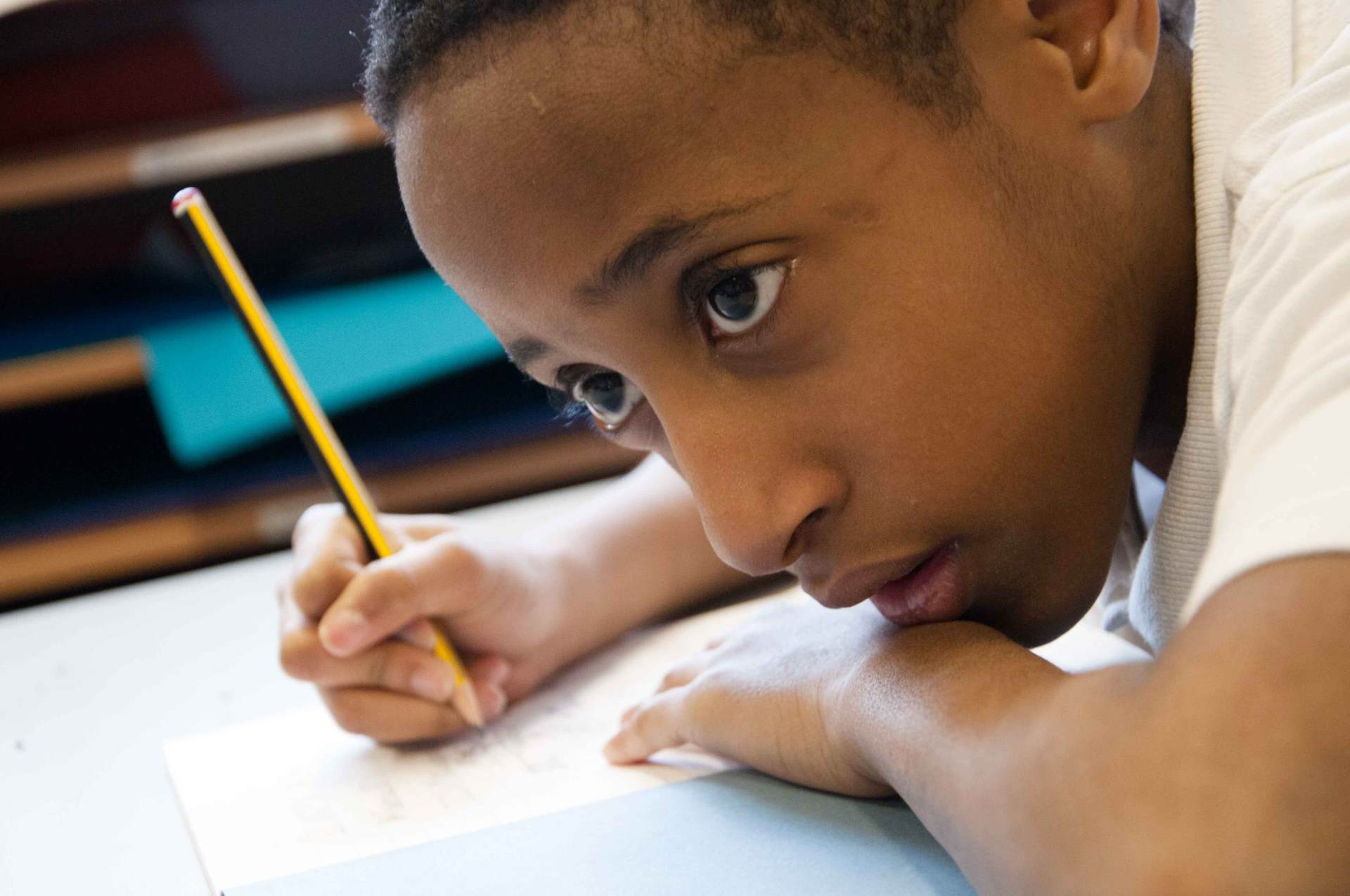 We ensure through the use of online 'Pupil Voice' questionnaires and the School Council that pupils' views and opinions are taken into consideration when new ideas are being discussed in school.
We aim for our pupils to leave Barton Moss with good friends, a wide range of skills and a collection of memorable and meaningful learning experiences which will stand them in good stead for life.
Curriculum Breakdown By Year Group
Barton Moss Calculation Policy
Barton Moss Bar Modelling Policy